Let customers speak for us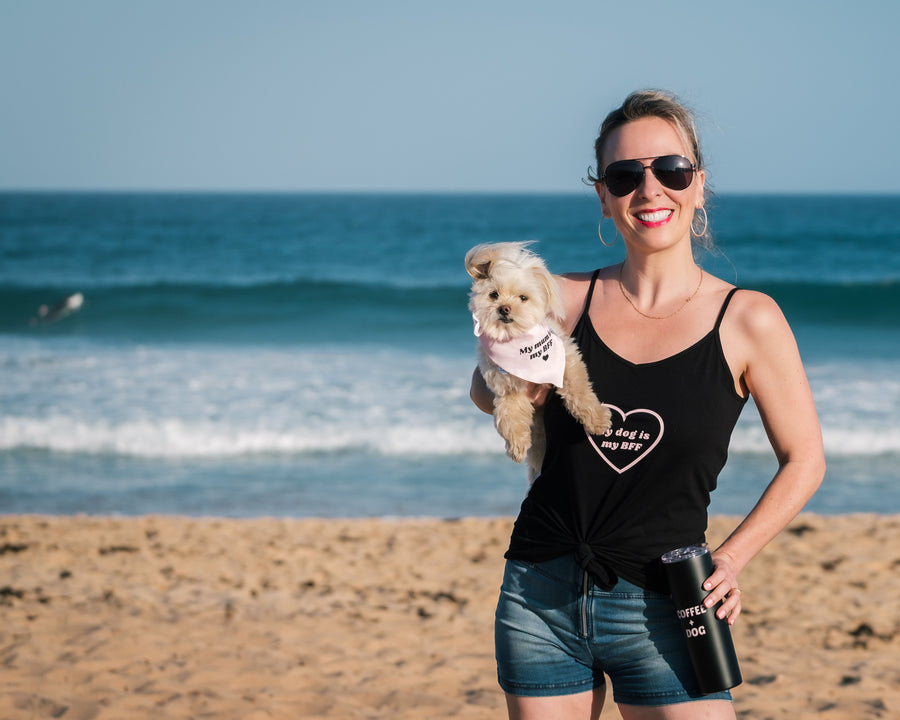 Hi, I'm Celine.
I started Dog Influencers with one mission: to make your pup the hero of your life events and create memories you will cherish forever.
What we're all about
Dog Influencers is on a mission to make high quality, unique goods for all dogs and their mum.
We especially love the idea of involving your fur baby in your life-changing announcement, your family Christmas photo or your wedding!
You are our best inspiration to create new designs for all your special occasions and we're thrilled to be part of it! x
We don't follow rules. We follow dogs on Instagram.
We absolutely LOVE seeing your pups rocking their bandana! Tag us and get featured!
@dog.influencers